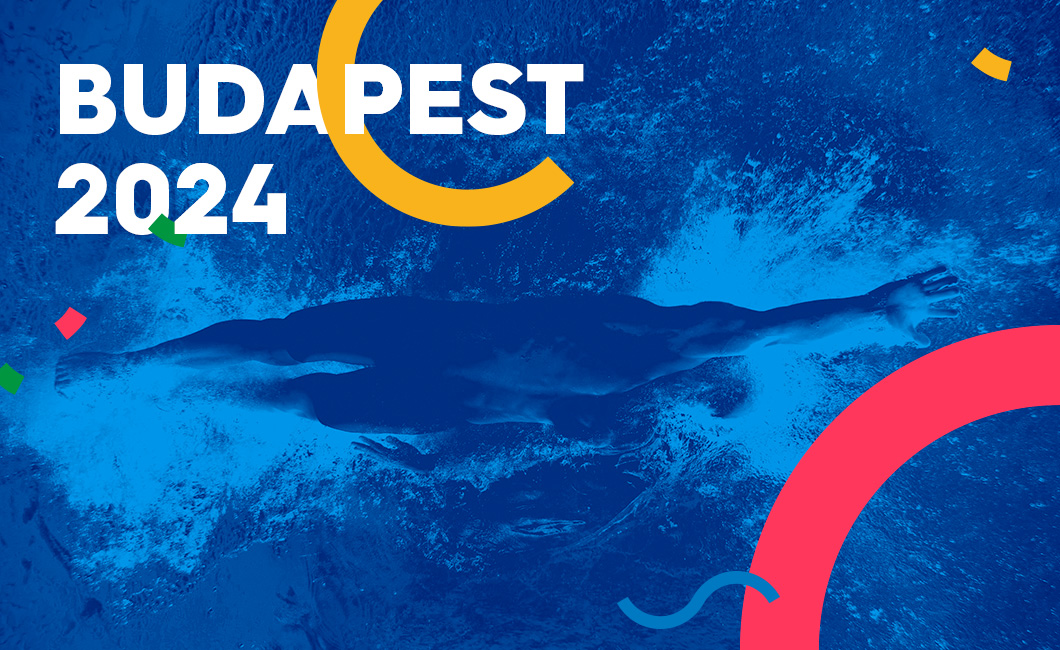 Budapest has submitted a bid as a candidate city for the 2024 Summer Olympics. The main visual element of the bid is the logo, which the candidate cities use as a means of communication in the international press. The Budapest logo design call was announced by the Design Terminal as an open competition for designers, for which we have submitted a concept.
Brief:
Following two rounds and five different logo concepts, the list of those designers and graphic studios has been put together who were invited to the third and final round of the 2024 Summer Olympics logo design tender. In contrast to the previous requirements, the concept of water has now become only secondary, but it had to be included nonetheless; and an even greater emphasis has been put on vitality, which had to be combined with Hungarian creativity. Another important change has been the inclusion of buildings and cityscape representations which have not been particularly welcomed by the committee previously, mainly because they had considered that it was important also for the domestic audience to be able to identify with and comprehend the logo. Furthermore, the emblem was required to convey a clear message, for too abstract logos might not be understandable by many of the intended recipients. As there were just a few applications in which the Olympic Agenda 2020 (IOC's strategic sustainability initiative) had been referred to, its inclusion has also become a high priority.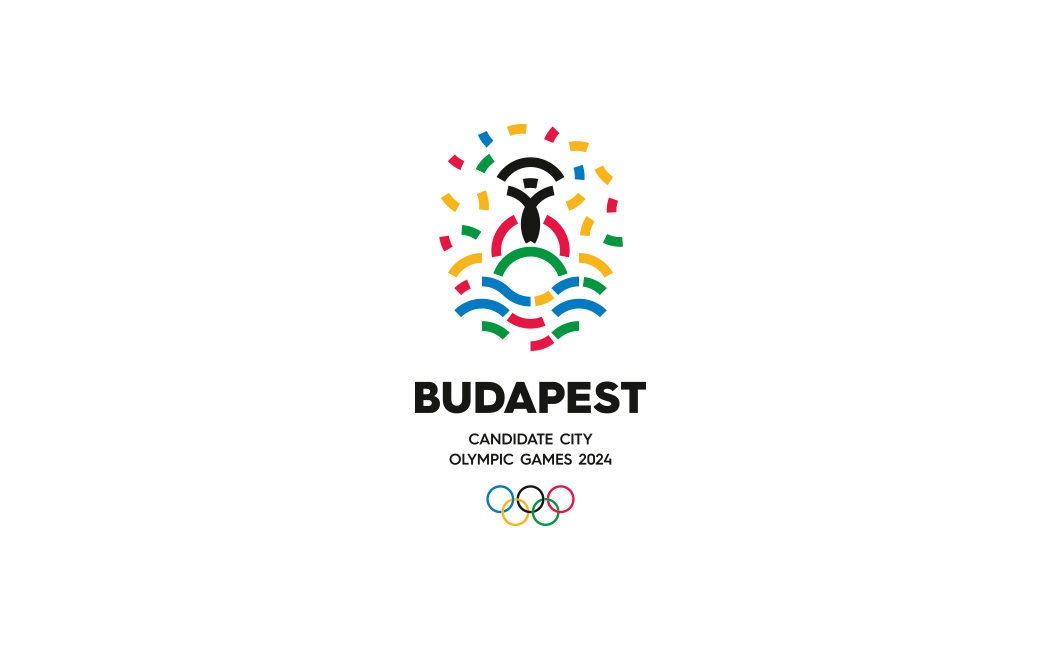 The concept was based on the idea of ​​recycling and renewal. Skill games such as tangram or lego are built on the idea that basic elements can be put together to form different complex forms, and in just moments the same elements can be fitted together to create something new. By chopping up the five Olympic rings, we can get a set of basic circle segments, which have been included in our game. We placed sustainability in the centre, so that each and every segment of the sliced ​​five Olympic rings have been used as elements of the logo. As the international awareness of Budapest is lagging behind as compared to the other three candidate cities, we thought it would be a good idea to depict a youthful atmosphere so that it conveys a novel, positive identity to our city. We aimed to portray the capital as an ever-changing city which is still on the human scale, so that we used the elements of water, Gellért Hill, sunshine, and confetti clouds. The playful adaptability of the logo reinforces the idea of ​​renewal, which we demonstrated in the presentation using the stop motion animation technique. The crafts typical to Hungary also have a long history in creating animations, so this can also be considered a Hungaricum.