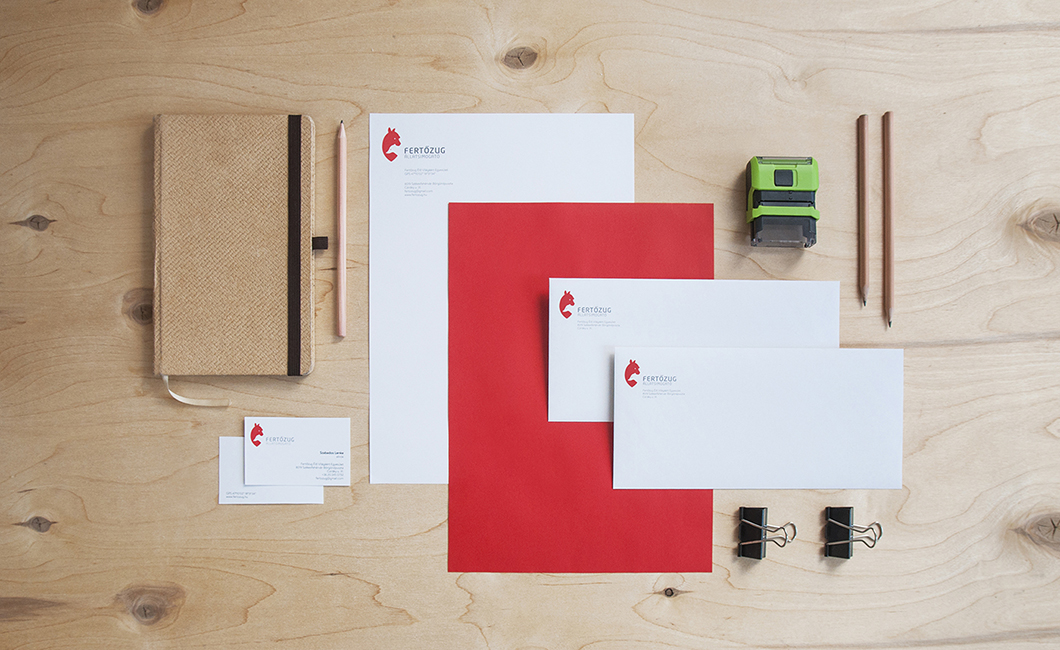 Seven non-profit organisations, seven worthy projects, seven professional designers and seven renewed visual identities. This is the closing balance of Design Pro Bono 2015/16. In the charity program launched by Hellodesign in 2015, graphic designers have, as a sign of their dedication to the noble cause, undertook to reshape the visual identities of organisations chosen through an open competition. The intention behind the initiative was that a modern, professional and appealing visual image would enhance the communication of the organisations, attracting more followers and supporters, and ensuring more effective operation.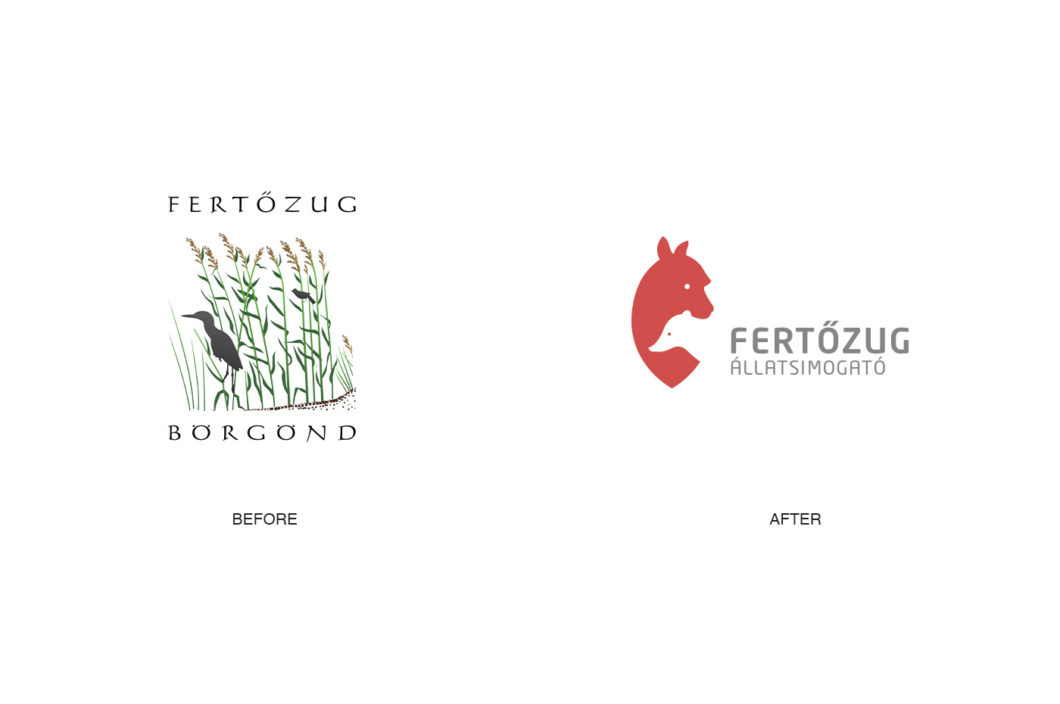 Additionally to the design work, the organisations received – thanks to our printer and paper merchant supporters – starter packs containing business cards, headed papers and envelopes. The following designers were responsible for the re-designs: Anna Farkas for Nyitott Könyv Olvasókör Egyesület (Open Book Reading Circle Association), Zoltán Csordás for Erdei Iskola Egyesület (Sylvan School Association), Graphasel Design Stúdió for Fertőzug Egyesület (Fertőzug Association), Zsombor Kiss for Őrállók Alapítvány ("Őrállók" Foundation), Ákos Polgárdi for Siófoki Állatvédők (Animal Rescue Siófok), Annamária Tiszka for Pangea Egyesület (Pangea Association), and Márton Borzák for Vox Mirabilis Kamarakórus (Vox Mirabilis Chamber Choir). As a result of the voluntary contributions in design, organisation and implementation work, each winner organisation received a prize worth 1 million HUF.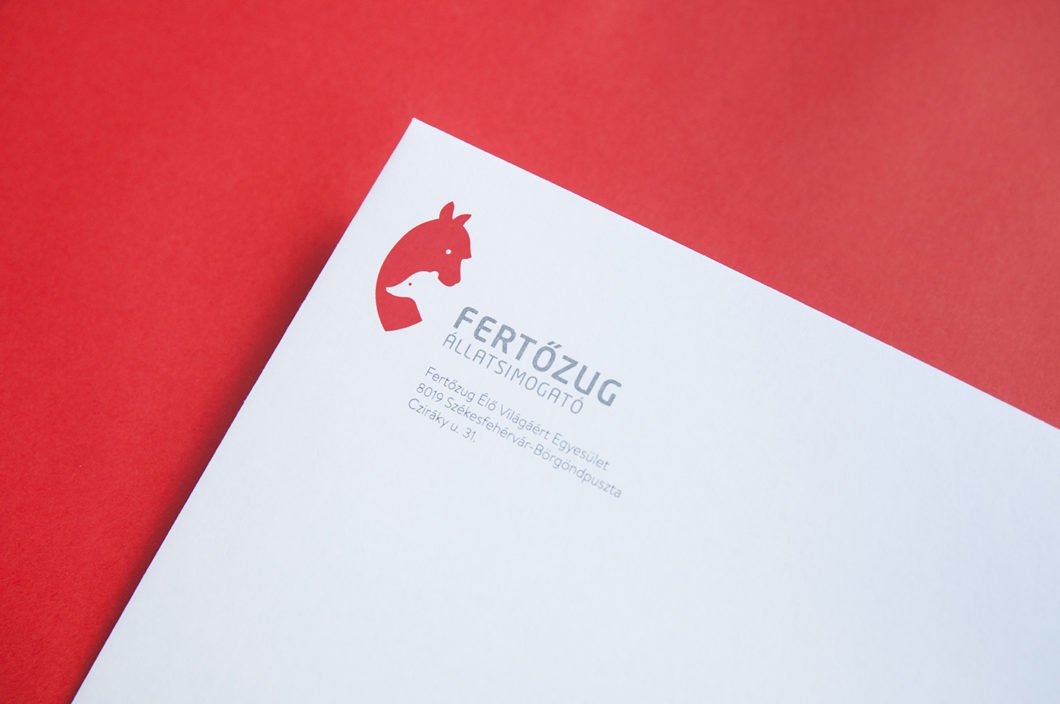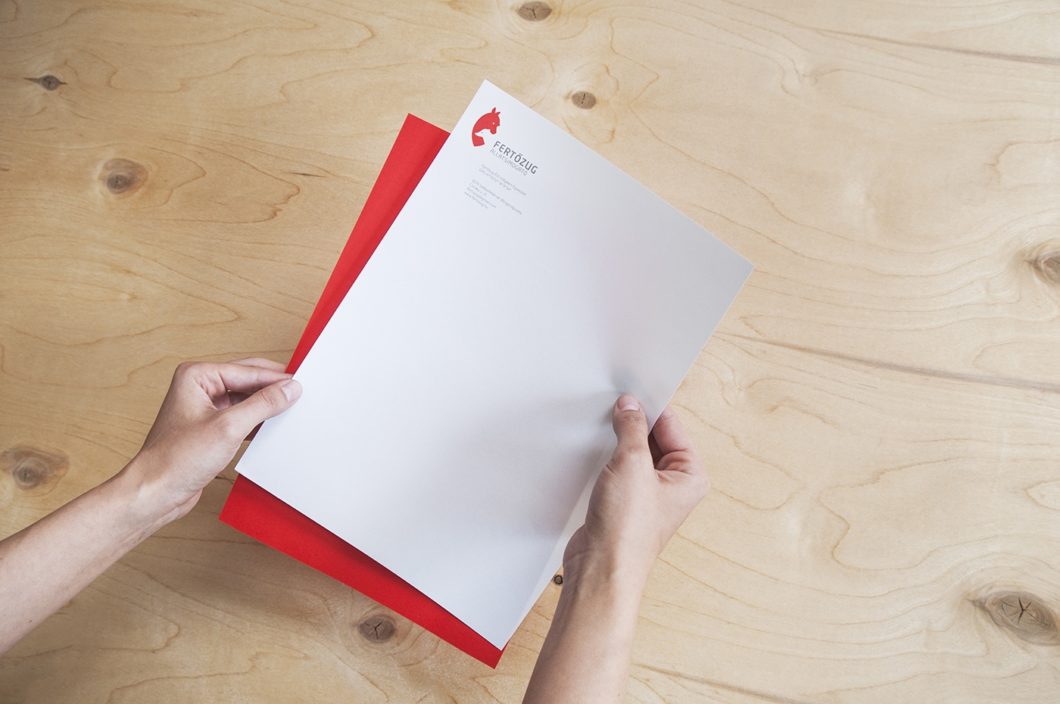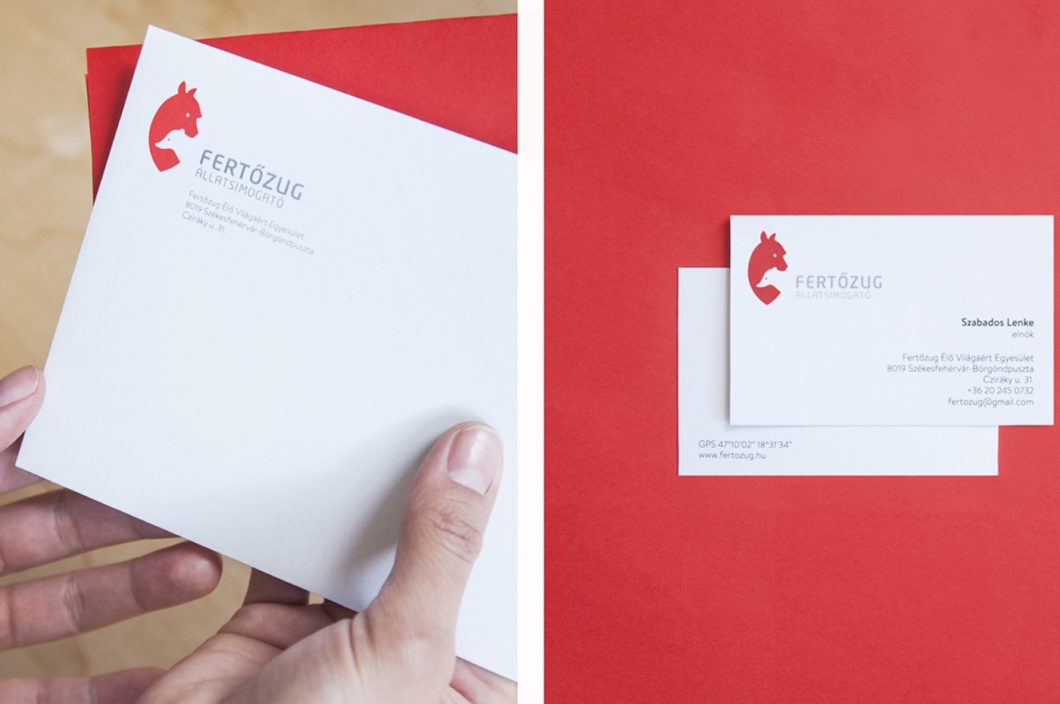 The aim of the Fertőzug Nature Association is to bring people closer to nature through the Székesfehérvár-Börgöndpuszta Holiday Park. The site is attractive not only in terms of its close proximity to nature, but also due to the presence of exotic animals. The main concept of the leisure park is to provide a familiar environment for those wishing to pass the ideas of listening, tolerance, and fair treatment to the generations to come.
The emblem of the association depicts its two most popular animals, the alpaca and the South American coati. The logo was created by a visual interplay between the positive and negative aspects of the silhouettes of the two animals, and display the ideas of caregiving and belonging in a playful way. The other elements of the image are built from colourful illustrations, which fit equally well on children's garments, and also on the official corporate identity elements.